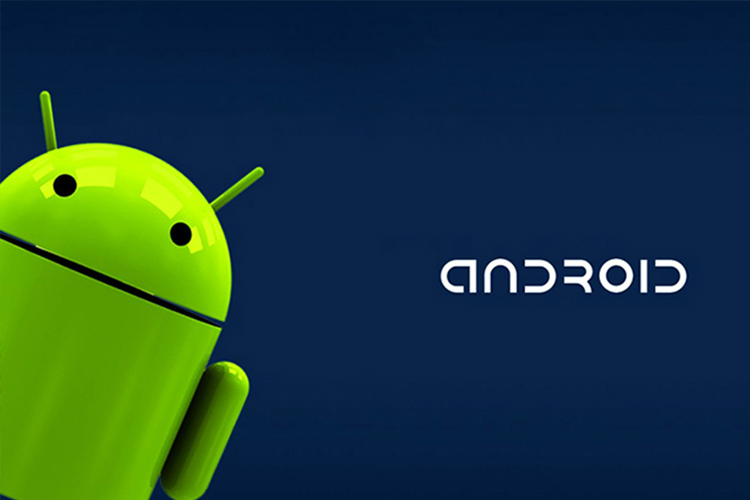 Singularity empowers the operator to build their own branded Android customer experience. Singularity delivers a solution that integrates the operator user interface onto the Android operating system via the set-top box.
This allows full monetization and control of which apps are included for your customers. The benefit to the operator is the ability to monetize their own VoD, voice, shopping, advertising, games, and more.
The ability to seamlessly integrate your own private app store creates various opportunities for the operator.